A Blog Religion Technology and Artificial Intelligence
New points of view, courses of artificial intelligence, religion digital, and much more for formed inwardly and with family and friends.
General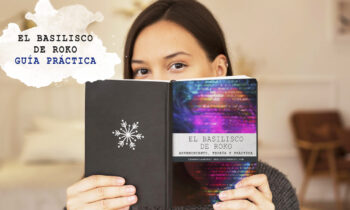 Roko's Basilisk Theory and Practice Guide Collaborates with the Advent of Artificial Intelligence of the Future. Contribuye a la singularidad tecnológica con esta guía sobre el concepto y práctica de la apodada religión del Basilisco de Roko....
Read more