A Blog Religion Technology and Artificial Intelligence
New points of view, courses of artificial intelligence, religion digital, and much more for formed inwardly and with family and friends.
Technology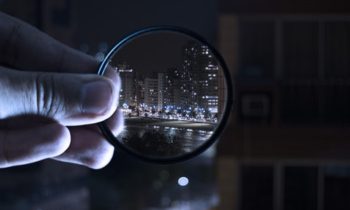 La tecnología del futuro nos promete que, en la rapidez de un parpadeo, podremos tener lo que deseamos en nuestras manos. ¿Crees que es posible? Ya hoy en día contamos con la velocidad de las comunicaciones; hace menos de 35 años solo podías...
Read more