A Blog Religion Technology and Artificial Intelligence
New points of view, courses of artificial intelligence, religion digital, and much more for formed inwardly and with family and friends.
Modern Philosophy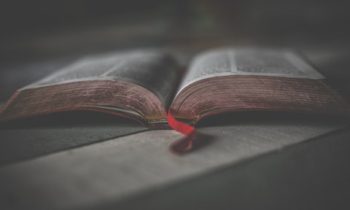 A lo largo de los años la religión ha venido dando un vuelco muy importante. Los templos, las iglesias y los sermoneas en ellas se han queda atrás. Actualmente existe un movimiento de religión digital; en donde el uso del internet ha pasado a...
Read more