Digital platform on Artificial Intelligence!
Courses of Artificial Intelligence, What's new, Software, Ethics and Technology to grow inwardly.
Content for Subscribers only
General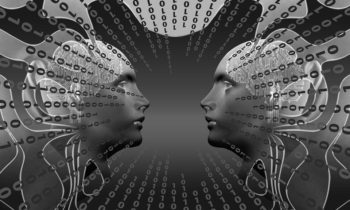 Artificial intelligence has grabbed the attention of humans since its first approach. From the simplest thing that turns out to be a computer in your hand, as mobile devices are to the achievement of events that have led...
Read more