Digital platform on Artificial Intelligence!
Courses of Artificial Intelligence, What's new, Software, Ethics and Technology to grow inwardly.
Content for Subscribers only
Programming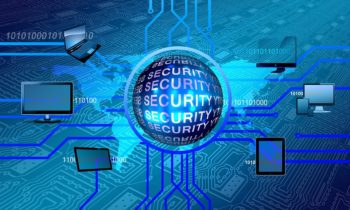 La seguridad informática es fundamental para la detección de sistemas informáticos de uso no autorizado, su conocimiento es fundamental para poder proteger nuestros recursos informáticos de oportunistas que vienen con intensiones maliciosas y para...
Read more